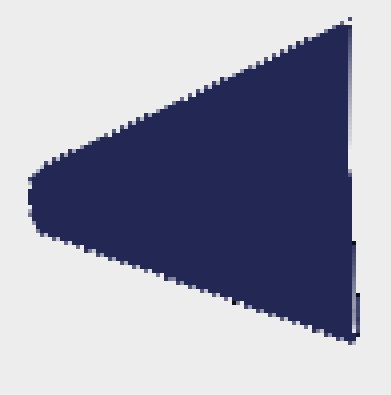 UTREE News
The Leonhard Center Speaking Contest dates have been set for current CAS 100 or ENG 137 students.
Posted: April 16, 2014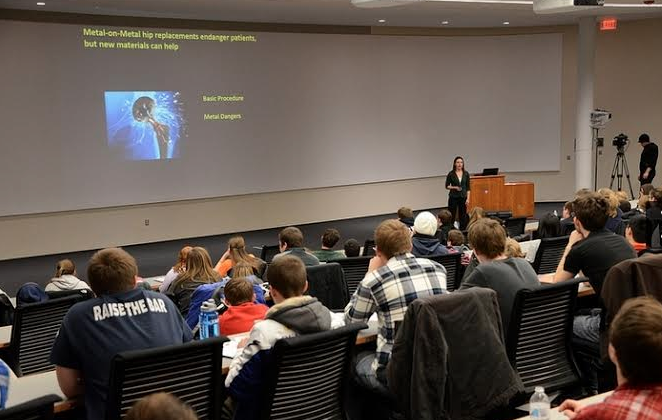 The Quarter Finals of the Leonhard Center Speaking Contest have been set for April 22nd for those who wish to self-nominate themselves for the competition. Utree invites engineering undergraduates who are currently in CAS 100 or ENG 137 to participate in this semester's Leonhard Center Speaking Contest. The contest calls on individual speakers to give an 8-10 minute presentation about an engineering solution to a societal problem.
The quarter finals, which are for self-nominees, will occur the evening of April 22, and the semi-finals will occur April 23 and 24. From this semester's preliminary competition, eight finalists will be chosen for the finals, which will occur on September 10th, 2014 in 22 Biobehavioral Health Building. All eight finalists will receive cash awards.