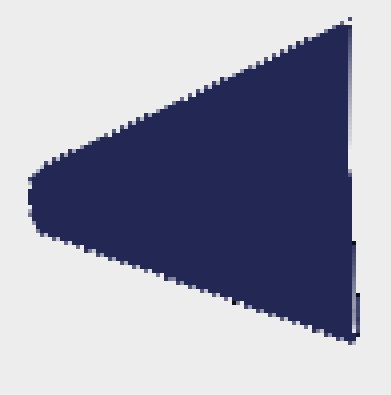 UTREE News
Introducing our Fall 2014 Leonhard Center Speaking Contest Finalists & their presentation topics
Posted: June 4, 2014
Utree is excited to announce our eight finalists for the upcoming 2014 Leonhard Center Speaking Contest on September 10th. The contest will be held from 7:00-9:00 pm in 22 Biobehavioral Health Building. Each of our speakers will be giving an 8-10 minute presentation about an engineering solution to a societal problem.
We are excited to have a wide range of presentation topics and we hope that you will join us to hear the following exceptional group of eight students present on September 10th!
Amel Awadelkarim, Junior, Engineering Science:
The Application of Robotics and Additive Manufacturing in Construction


Kristen Donmoyer, Junior, Industrial Engineering:
Tamoxifen as a Way to Prevent Cancer


William Ferrell, Junior, Material Science:
Benefits of Diesel-Electric Vehicles


Jen Kearney, Senior, Civil Engineering:
Combating Rural Isolation in Panama: One Bridge at a Time


Alex Micchelli, Senior, Biomedical Engineering:
Myoelectric Limbs as a Way to Enhance an Amputee's Quality of Life


Greg Schnur, Junior, Mechanical Engineering:
Automnomous Vehicles and Their Place on the Roads of Tomorrow


Mehrin Selimgir, Sophomore, Chemical Engineering:
Use of Sharklet to combat hospital surface contamination


Kate Waskiw, Sophomore, Industrial Engineering:
Moringa Seed Water Filtration


These eight individuals were chosen from hundreds of engineering students who took an effective speaking course during Spring 2014. We hope that you will join us to see these wonderful presentations. If you attend, you will be able to vote for the winners of the People's Choice Awards! All of our finalists will win cash prizes for their excellent presentations.