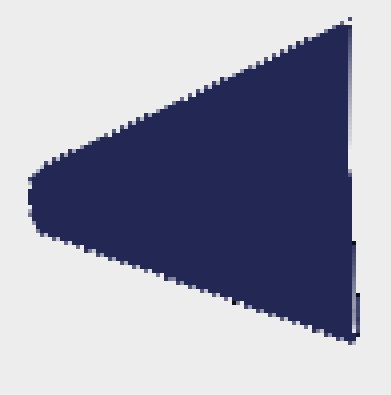 UTREE News
Utree members utilize technology to spread their teaching to Korea
Posted: April 17, 2014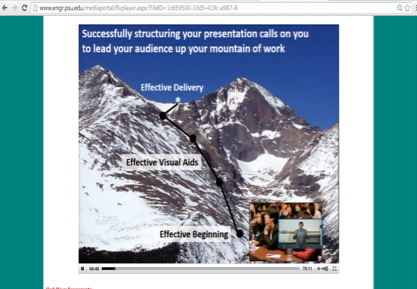 On Tuesday evening, April 1, 2014, a group of representatives of Utree taught a class from State College on giving technical presentations to South Korean students via teleconference. This group included Utree faculty advisor Michael Alley and three Utree teaching mentors: Michelle Kehs, Matt Tofani, and Andrew Kriebel.
This group worked together to walk Korean students through how to structure and design a technical presentation that will better educate the audience and help them to understand and retain more of the information presented. At the end of the formal presentation there was a question and answer period which allowed the Korean students to solidify the material they had been taught by Utree.
Utree mentor Matt Tofani had the following to say about his experience teaching via the teleconference:
"I found it to be a very rewarding experience because I was able to communicate things I learned here at Penn State with students on the other side of the world. Considering I just learned proper engineering presentation skills my sophomore year, I never thought I would be teaching it to other students, let alone students in Korea" --Matt Tofani, Penn State Civil Engineering Class of 2015
Utree has been able to expand its teaching capacity beyond Penn State using technological tools such as this teleconference. We hope to continue to spread our method of giving technical presentations whether we are physically in a classroom at Penn State, or virtually represented via teleconference.