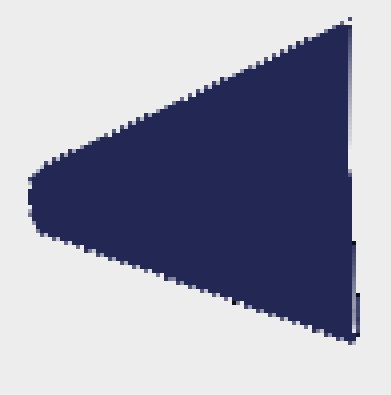 UTREE News
Three Utree Representatives Travel to China to Give Workshops on Technical Communication
Posted: July 26, 2014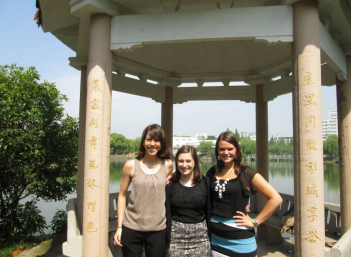 In May, three representatives of Utree travelled for ten days to Shanghai, China from Penn State to give a series of workshops on technical communication to students studying at Shanghai Jiao Tong University's School of Mechanical Engineering. Katie Ciccaglione and Mimi Overbaugh are Mechanical Engineering students who will graduate in 2015. Katie Kirsch graduated from Penn State with her bachelor's and master's degrees (2011, 2013) in Mechanical Engineering. The three Utree representatives had two graduate student tour guides, Diao and Xu, who were able to give them a perspective on what some of the differences and similarities are between their culture and ours.
According to Katie C., the biggest difference between teaching classes at Penn State and teaching classes in China was the language barrier. The students were well versed in English, but it still was their second language.
"It was difficult sometimes because we had to be sure to talk slowly, and avoid words in English which may not directly transfer to their language. I had never spoken Chinese before, and the only words we knew before going were "Hello" (Nihao) and "thank you" (xie xie). We tried to pick up a few more words here and there once we got over there, but we were kind of unsuccessful. We can, however, write the Chinese characters for the numbers 1, 2, and 3!" - Katie C.
The students responded well to the presentations and were a very engaged audience. The questions they asked showed a lot of thought about the material and really proved that they were able to take something helpful away from the lessons that were being taught. The trip was a huge success and there was even time for them to explore Shanghai and get to experience China!