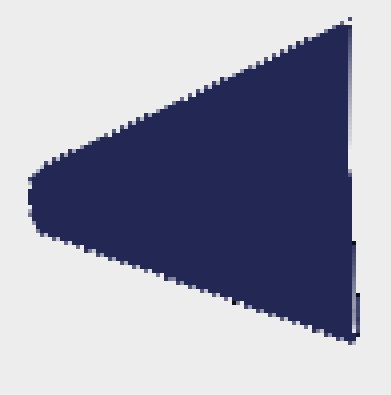 UTREE News
The Finals of the Leonhard Center Speaking Contest took place on February 6th, 2014 in 22 BBH
Posted: February 12, 2014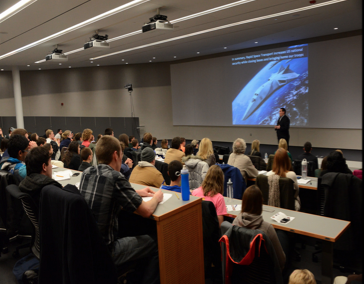 Leonhard Center Speaking Contest in 22 BBH.
The eight finalists selected by the Utree judges competed in the third Leonhard Center Speaking Contest on Thursday, February 6th. Each finalist gave a 10-minute presentation that presents an engineering solution to a societal problem. The following eight finalists were chosen from hundreds of Penn State engineering students across a variety of engineering disciplines who took a course on effective speaking during the Fall 2013 semester.
Anna Bernardis (Computer Science)
Matt Ciarrocca (Mechanical Engineering)
Stephanie Friel (Environmental Systems Engineering)
Jay Hauseman (Mechanical Engineering)
Zach Holden (Civil Engineering)
Rachel Perini (Mechanical Engineering)
Jess Spoll (Engineering Science)
Alison Willie (Civil Engineering)
The panel of judges included Tim Hackett, the Undergraduate Judge who is a junior studying Electrical Engineering, Katie Kirsch, the Graduate Judge, who is a graduate student studying Mechanical Engineering, and Dr. Christine Masters, the Faculty Judge, who is the Assistant Dean for Academic Support and Global programs for the College of Engineering.
The two Audience Choice awards given to the two presentations selected by the most audience members went to Matt Ciarrocca and Jay Hauseman for their speeches. Second place was awarded by the judges to Alison Willie for her speech on the current issue of ghost pots, you can see Alison's speech by clicking here. First place was awarded to Rachel Perini for her speech on defective hip replacements; you can see Rachel's speech by clicking here.