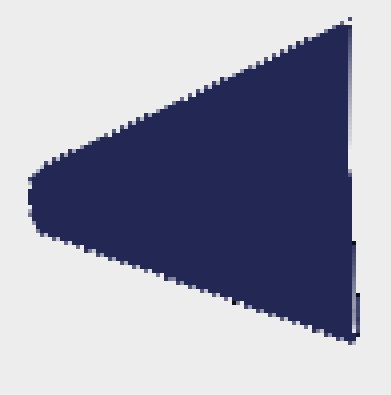 UTREE News
Finals of Leonhard Center Speaking Contest set for September 16 in Esber Recital Hall
Posted: August 9, 2013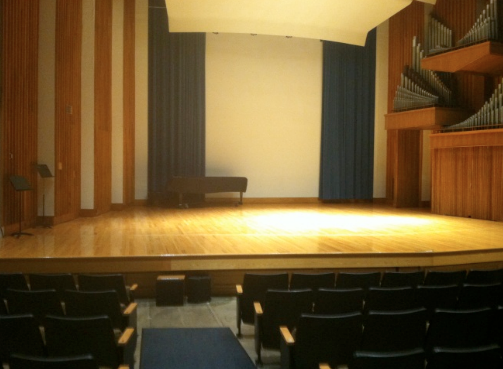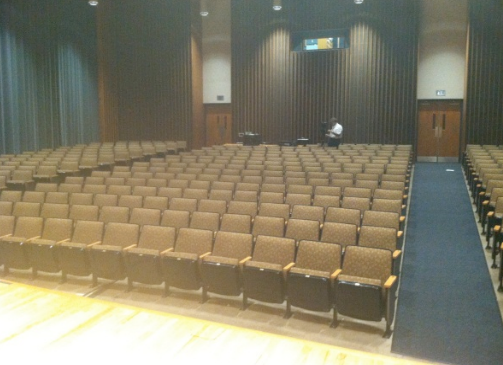 Esber Recital Hall: view of stage.
Esber Recital Hall: view from stage.
The final round for the second Leonhard Center Speaking Contest (http://www.engr.psu.edu/speakingcontest/) has been set for September 16, from 7:00-9:00 p.m., in the Esber Recital Hall of Music Building I. Utree will host the event. Serving as the event manager will be Michael Matas, who is a senior in Aerospace Engineering.
In the contest, students vie to give the best 10-minute presentation that presents an engineering solution to a societal problem. This contest drew from hundreds of Penn State engineering students who took a course on effective speaking during the Spring 2013 semester. The eight finalists for this contest come from a variety of engineering disciplines:
Holly Cardillo (Biomedical Engineering)
Iselin Froybu (Mechanical Engineering)
Braden Gourley (Bioengineering)
Timothy Hackett (Electrical Engineering)
Danielle Lesso (Biological Engineering)
Isaac Moore (Mechanical Engineering)
Jessica Smith (Architectural Engineering)
Matthew Tofani (Civil & Environmental Engineering)
Videos from the inaugural Speaking Contest can be found at http://www.engr.psu.edu/speakingcontest/jan2013.aspx. In the inaugural contest, Mimi Overbaugh (Mechanical Engineering) took first place, and Andrew Gricks (Mechanical Engineering) placed second. People's choice awards went to Samantha Burt (Civil Engineering) and Jeremy Silver (Bioengineering).